RUSSIAN SHORTS
Screening at January Cafe (link) , 11/21/2015, 20:00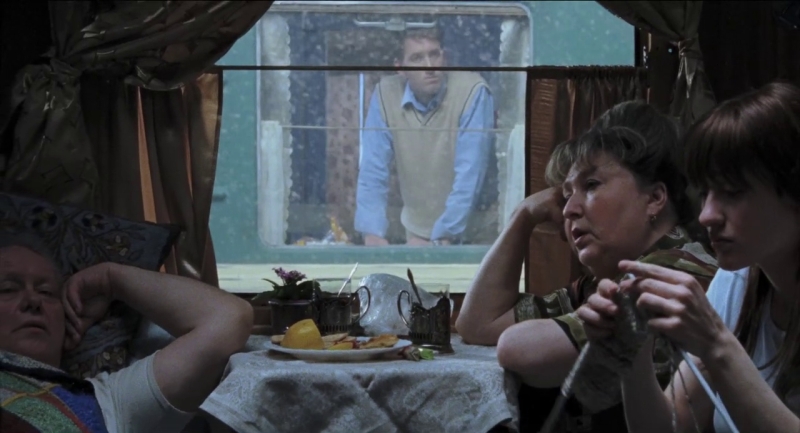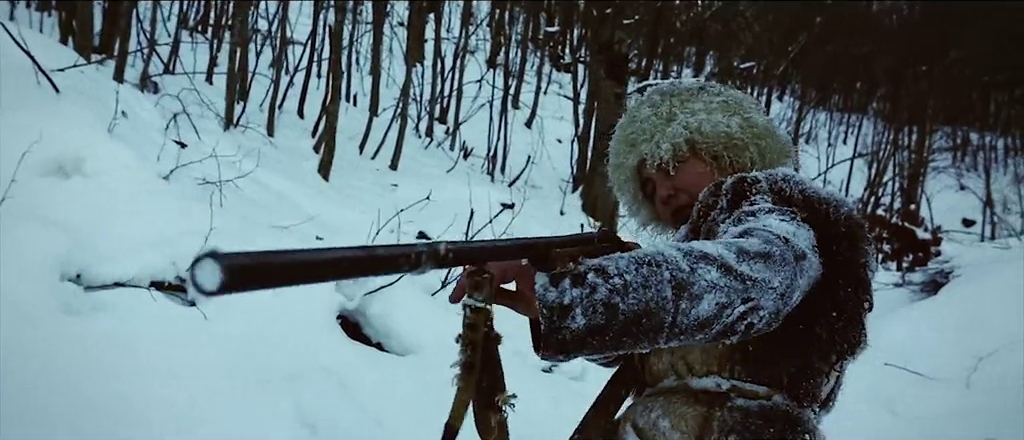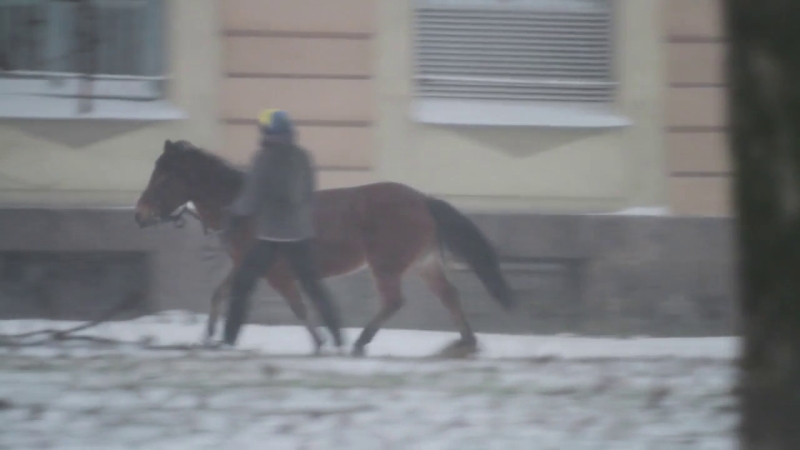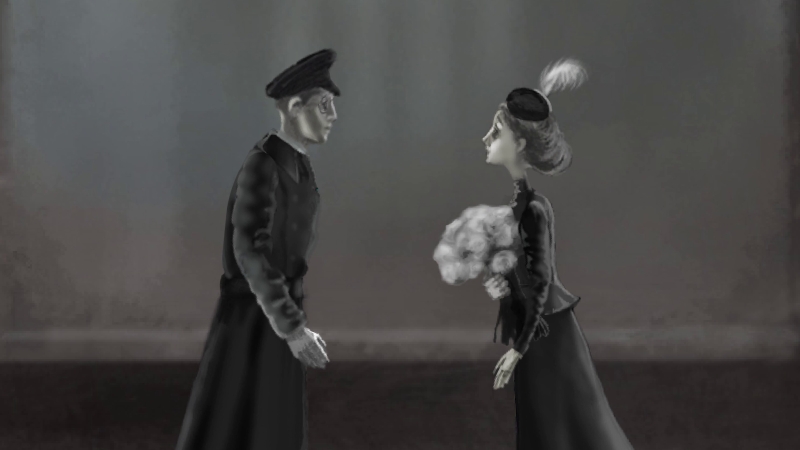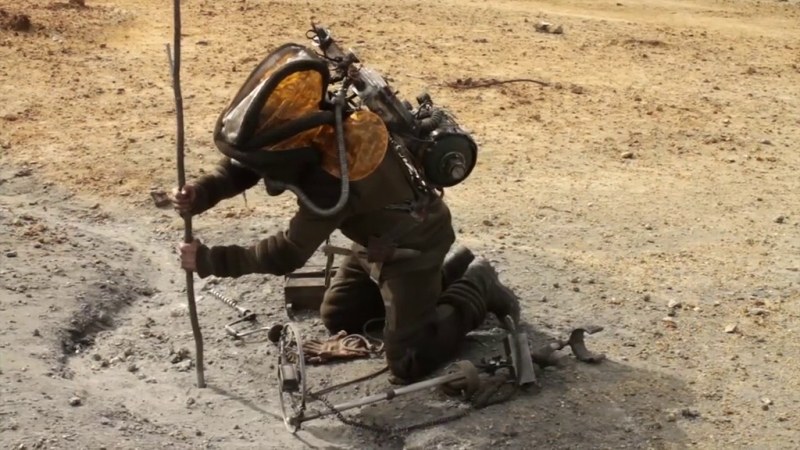 INSIGNIFICANT DETAILS OF THE ACCIDENTAL EPISODE
(Незначительные)
by Mikhail Mestetsky
Drama, Russia, 2011, 29'
Russian with English subtitles
Due to railway repair, two trains stopped opposite each other on the same track in the middle of nowhere. Time passes but the traffic is still blocked. Closer relationships begin between the passengers.
FEBRUARY
by Ruslan Magomadov
(Февраль)
Drama, Russia, 2014, 26'
Russian with English subtitles
This is the story of two brothers who were left alone during the Stalin's deportation of Chechen people in 1944.
SHADES OF GRAY
by Alexandra Averyanova
(Оттенки серого)
Animation, Russia, 2014, 6'
Early 20th century. Saint Petersburg. A boy and a girl meet at the Tsarskoselsky railway station, but get separated a few moments later. Twenty years later the mystical connection brings these young people back to the place where they had first met
SECOND WIND
by Sergey Tsyss
(Vtoroe dyhanie)
Science-Fiction, Russia, 2012, 6'
The last perfomance on the Earth.
THE ABYSS
by Sergii Bazhenov
(Бездна)
Drama, Russia, 2014, 15'
Russian with English subtitles
Deep inside an abandoned industrial area in a bottomless pit lies unknown danger – this is what a jealous young man sees in his dream. His girlfriend cheats on him with his friend, but what if that is only an illusion? And the dream is the reality?
STORY OF THE POEM
(История одного стихотворения)
by Vagenak Balayan
Melodrama, Russia, Armenia, 2013, 20'
Russian with English subtitles
A young poet from Armenia called Hayk, once moved to Russia, works in local editors office.