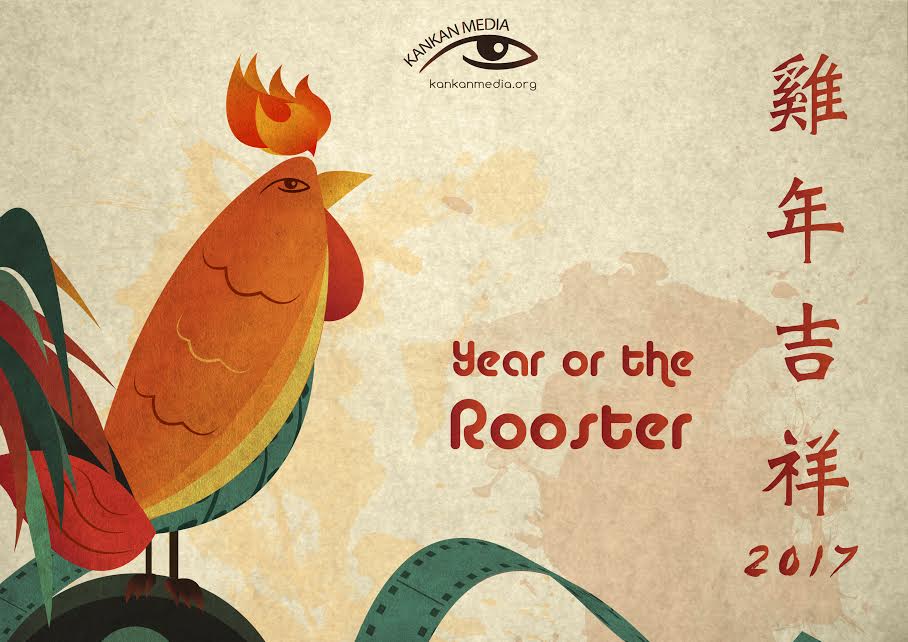 Dear People,
the Year of the Rooster has made its call, and we are now ready to start a new and exciting Kan-Kan Cinema Forum season in Shanghai!
This year we will introduce independent films, some of them never seen in China before. In our first screening, on Saturday 18 February at 4 pm, we will give you opportunity not only to enjoy the films, but also to learn about their making process from the filmmakers all over the world by our special Q&A session. The screening evolves around Love theme and in addition from short films from from Netherlands, Spain, France, Bulgaria, Austria, Germany, USA, Chile and Brazil features an exclusive interview from the director of one of the films, Saman Giraud: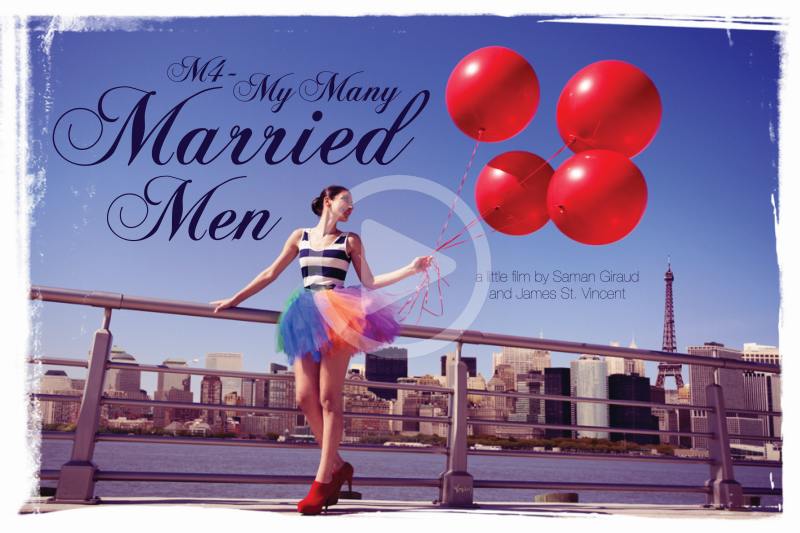 Saman Giraud, director and actress of "M4 – My Many Married Men" introduces her awarded short film to the audience of Kan-Kan Cinema Forum in Shanghai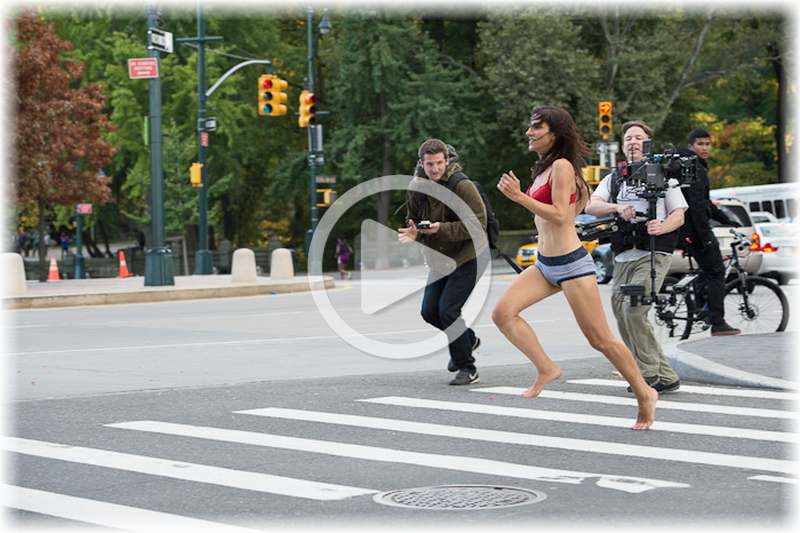 Check this out! The film synopsis in the director's own words…
KAN-KAN MEDIA PRESENTS:
LOVE – LOST & FOUND
18 February, 4pm @ Zhedie Cafe

Join us this year and be part of this Film Journey!
Regards,
Kan-Kan Cinema Forum Team:
Paulina, Artur & Beatrice
(Year of the Rooster poster by Edison Fuentes for KKM)
ENTRY: FREE
PLACE: Zhedie Cafe, Lu Jia Bang Rd 18
metro Nanpu Bridge line 4 MAP

Consumption: Zhedie Café kindly lends the place for our screenings and ordering from its menu is a great way of supporting our host.