On Thursday, 25 June 2015 P.O.R.T. (Pictures of Raising Talents) is presenting a screening of Indian films in KoKi-Freiburg!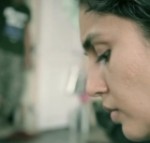 SUJATA (Sujata)
a film by Shlok Sharma
India 2011, Drama, 2011, Hindi (English subs)
Synopsis: A riveting tale of a young girl struggling to escape the clutches of her tormenting cousin.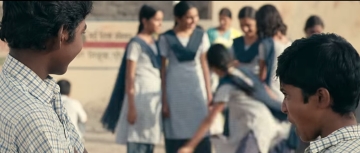 FANDRY
(Fandry)
a film by Nagraj Manjule
India, 2013, Drama, 103′
Hindi, Marathi (with English subtitles)Synopsis:
Love, the most beautiful emotion in all living creatures that knows no caste or boundaries. A young lad (Jabya) falls in love with his classmate. He belongs to a lower caste, his family doing all sorts of jobs in the village to survive. The story touches upon the age old monster of Caste System still lurking large upon the society.